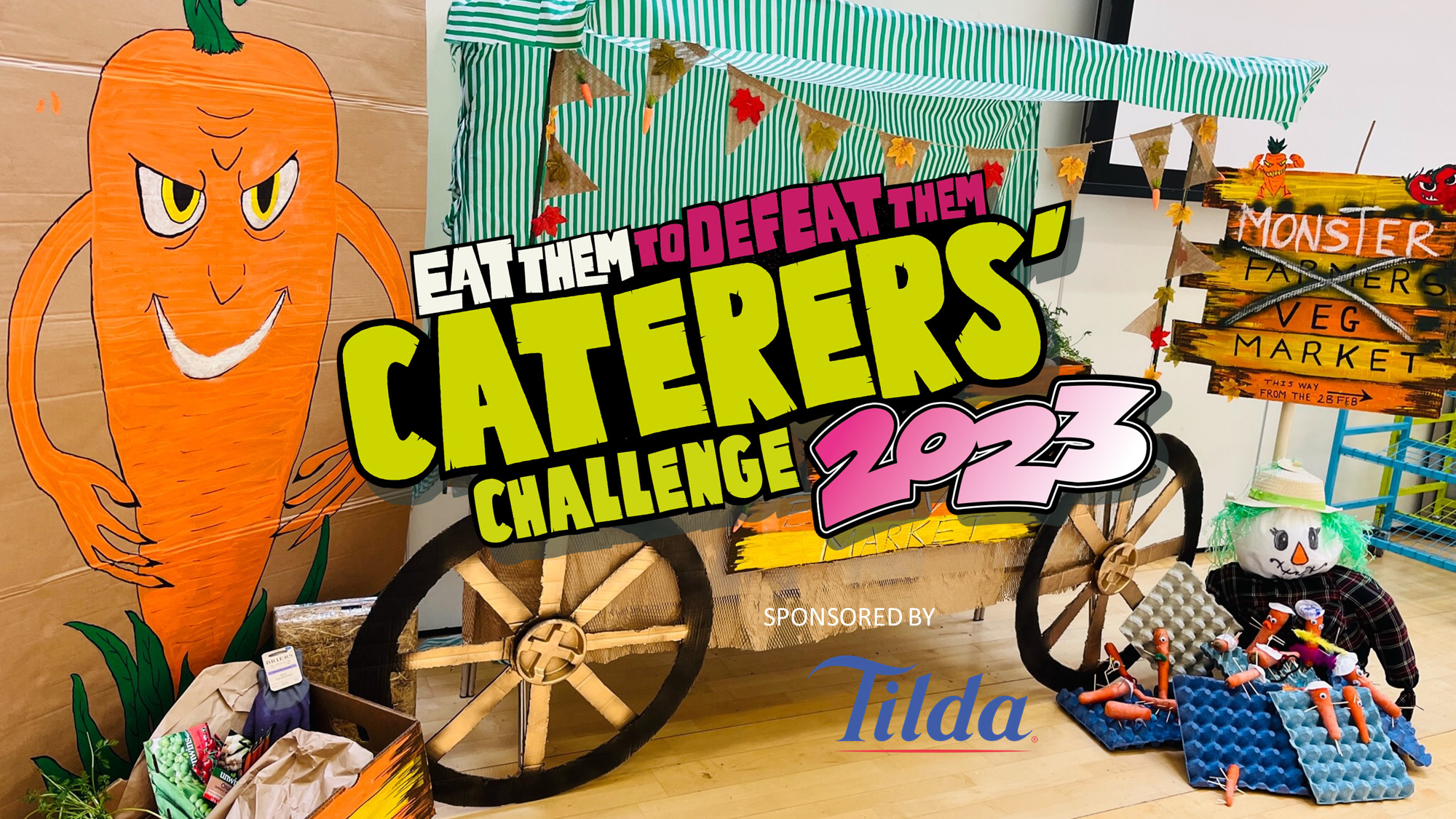 Every year we ask school catering teams to lay on amazing spreads and dazzling displays. These spreads make the veg the hero of lunch and create a perfect opportunity for kids to give them a taste. Caterers' Challenge, kindly sponsored by Tilda, acknowledges and celebrates those catering teams.
We invite all supporting catering teams to request their free certificate to acknowledge their support and enter for the chance to win prizes.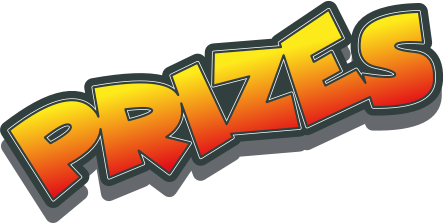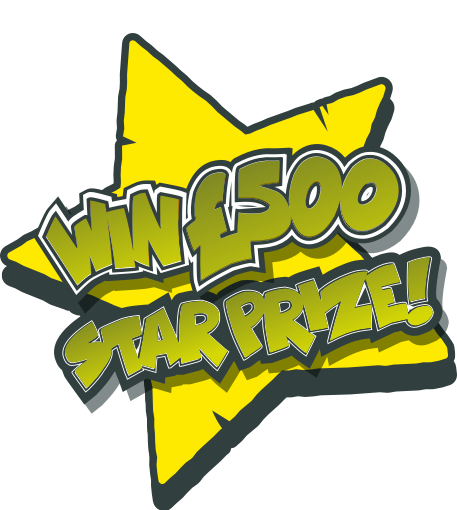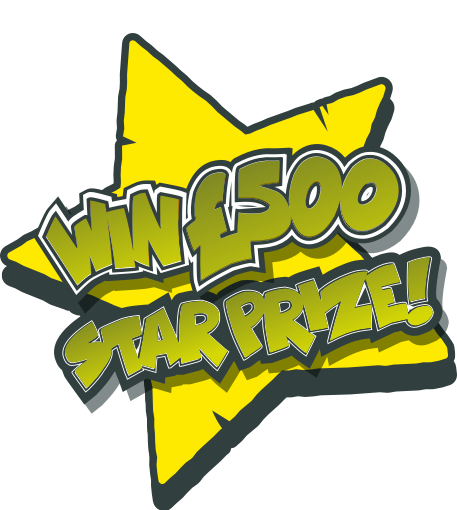 Certificates for every catering team – simply apply here from 20th February
Your dazzling displays and tasty vegetables could be one of twenty to make Hall of Fame and win £100 + special certificate.
For the very best entry….. £500 cash prize + the Caterers Challenge 2023 trophy presented at the LACA Main Event awards dinner.
Prizes go straight to school catering teams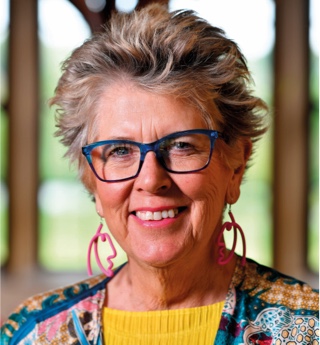 "School cooks and chefs have an absolutely vital role to play. You could be the change agent that improves the diet of hundreds of children, for life".

– Prue Leith
It's all about getting kids excited and trying new veg. Here are the things our judges will be looking for:
Creativity
We love to see creative displays – let's make it fun!
Engagement
It's all about engaging the children. How can they get involved?
Taste
Above all it is about tasty, tempting and healthy treats the children can't resist trying.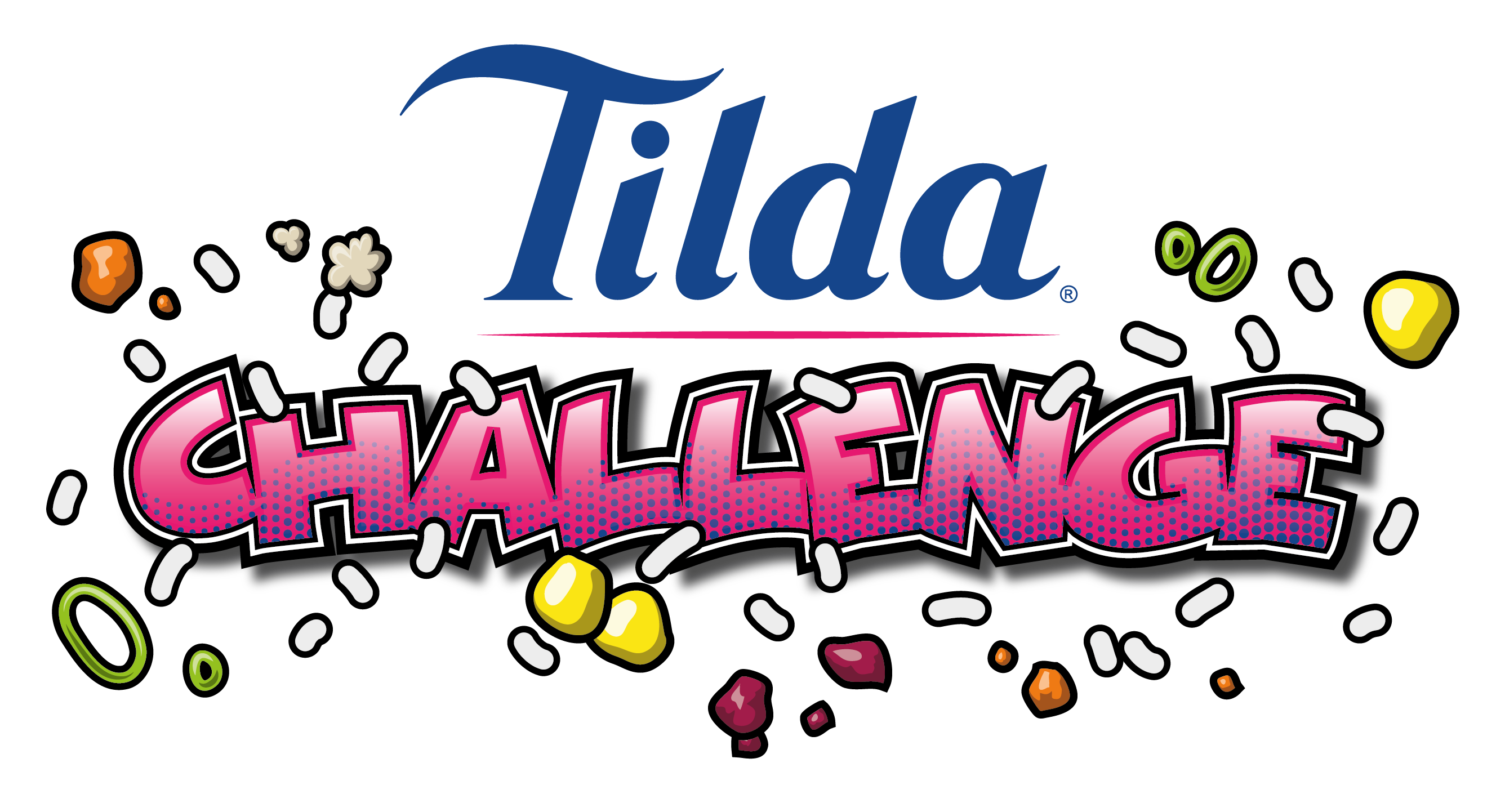 Tilda is challenging school caterers to create the perfect international recipe which blends vegetables and rice.
The winning recipe will go out to thousands of families alongside the top celebrity recipes on our website and social channels. Help us to inspire families to cook together! Top entry also wins £500. Here's the 2022 winning Mexican Rice recipe – also from Endeavour Primary in Andover.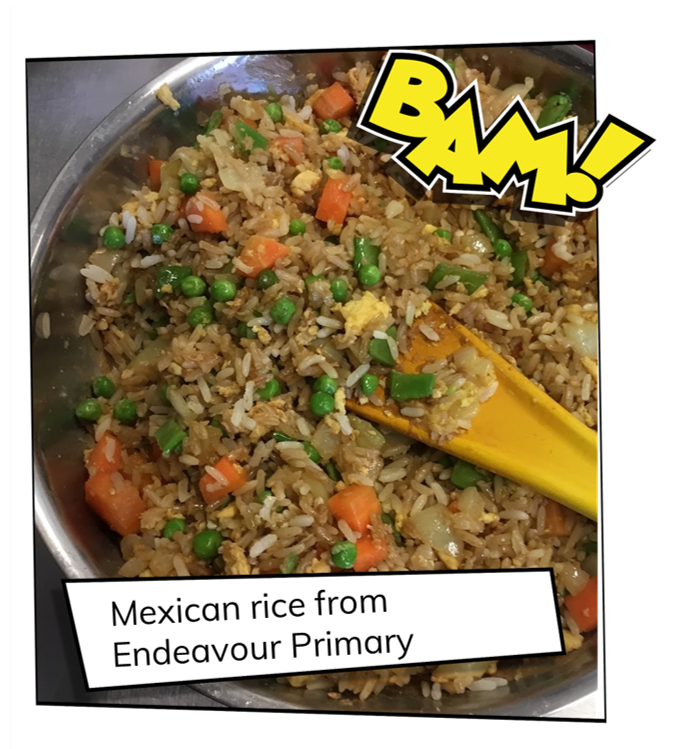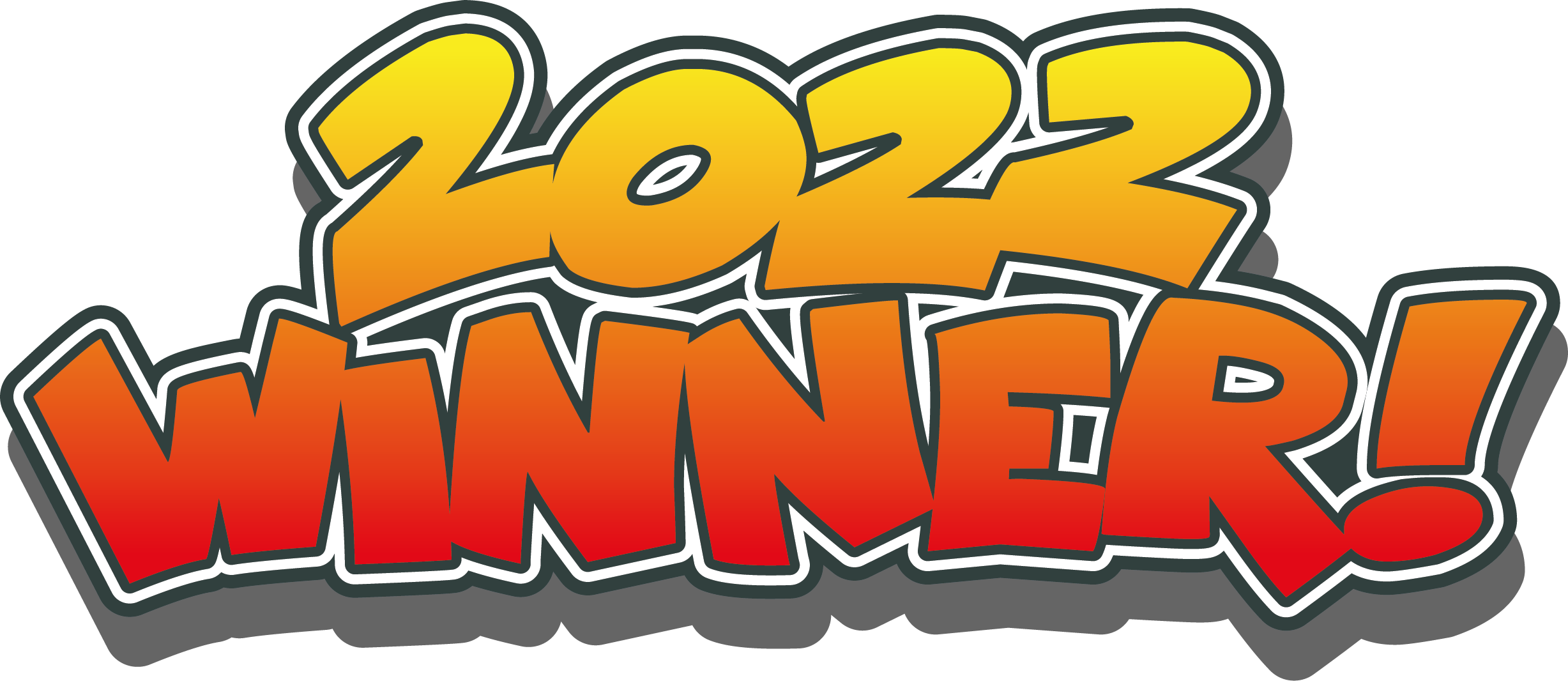 Here are our 2022 Winners, the HC3S team at Endeavour Primary in Andover. Karen and her team just wow us with their amazing displays, fancy dress, tasty treats and the pure joy they bring to the kids.
Check out their gallery below.