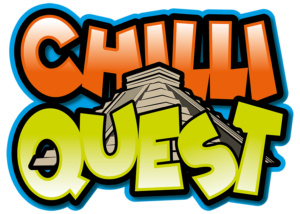 The vegetables have been spotted in the deep dark jungles of Central and South America. These fiendish vegetables have disguised themselves inside kids' favourite chilli dishes such as tacos, fajita, and nachos. Your mission is to help the kids find them, eat them to defeat them and then let out our victory cheer…
Hasta la vista veggies!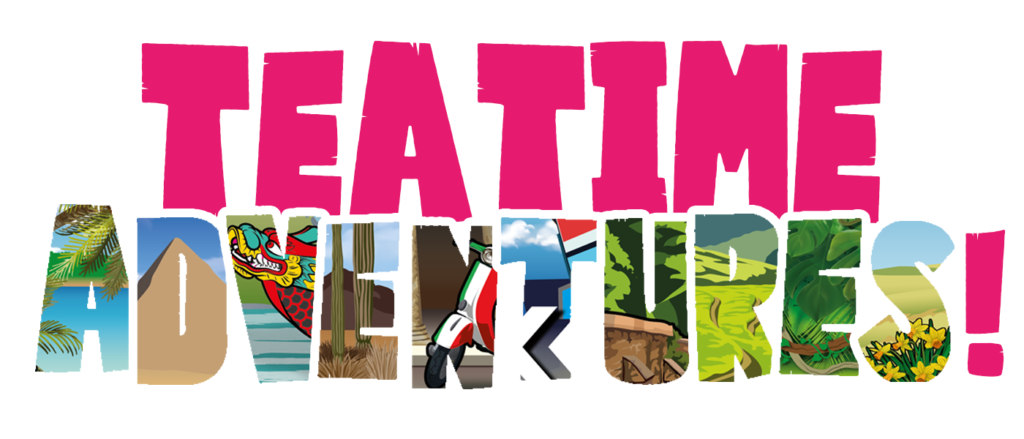 Tea-time adventures turn a meal into a game you play together. It's about finding the fun in the food because that encourages children to eat it. It's not so much about the recipe which puts the food on the plate (that's up to you), but the fun which gets the food from the plate into their bellies.

Chill Quest is chilli or a similar Central or South American dish in any style – Chilli Con Carne, quesadilla, fajitas, tacos, chimichanga… it's up to you. We have suggested a simple chilli recipe with cauliflower-infused rice below. The important thing is decent chunks of vegetables. Don't try hiding the veg, that does nothing to improve your child's diet, and don't make the veg too small. If you present chunky veg, your child feels in control. This is important, they can eat the veg when they choose, they can separate it out and not eat it, or they can play the game and "eat them to defeat them". If they have that control they will be more inclined to give it a go.
To get started, tell your kids that as part of Eat Them to Defeat Them you have a challenge called Chilli Quest and ask if they would like to watch the video. Watch the video above together and repeat the rally cry,"hasta la vista veggies", with as much enthusiasm as you can muster. You can explain that "hasta la vista" is Spanish for "see you later" – "see you later veggies, we're coming to get you". Then ask the children if they want to help the chef to defeat the veggies.
Before you serve your chilli, you might want to watch the video again. As you serve, repeat the rally cry catchphrase, and then when you or your kids eat the vegetables you can say things like "you're going down veggies" or "let's defeat them". During the meal, avoid any pressure and keep the mood fun.
Once the meal is over, praise, praise, praise – but don't mention health. "Well done, we defeated the veggies". Remember, for veg-resistant children a sniff, a lick or a nibble is good progress – praise it. Then add a sticker to your Eat Them to Defeat Them wall chart, if you don't have one you can download one here. Ask the kids if they enjoyed the challenge, and would they like to try another. Good luck.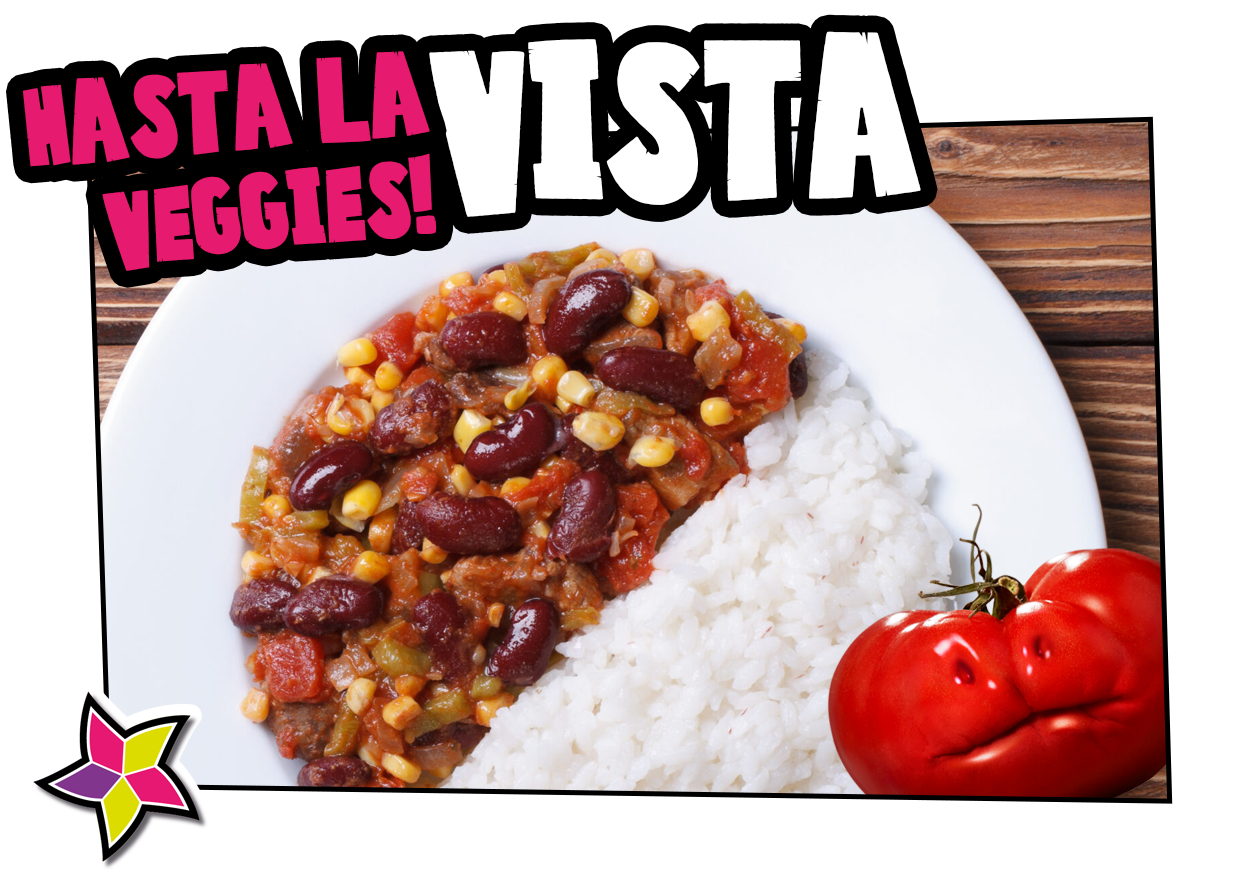 Chilli Quest
Serves: 4
Prep time: 15 mins
Cook time: 45-50 mins
Ingredients:
Chilli:
1 tbsp oil
200g beef or pork mince, or veggie alternative
1 onion, chopped
2 carrots, diced
100g butternut squash, diced (frozen pre-diced is fine)
1 red pepper, diced
150ml water
1 tsp garlic powder (optional)
400g tomatoes, chopped (or 1 400g tin chopped tomatoes)
100g sweetcorn (tinned or frozen (optional))
1 400g tin kidney or black beans, drained and rinsed
1 tsp chilli powder
1 tbsp tomato puree
1 veg stock cube
Cauliflower Vegetable Rice:
1 mug rice (ideally basmati, but you can use others and just check package instructions for how long it takes to cook)
2 mugs water
1 tsp turmeric powder
½ head cauliflower, grated
1 red pepper, diced
100g peas (frozen is fine)
Veg Portions / Serving: 4
Here's our recommended recipe, or you can simply adapt your own recipe – just keep the veg chunky and serve with a reminder to the children to Eat Them to Defeat Them and say "Hasta la vista veggies!"
Method:
Heat a large frying pan or saucepan over medium heat and add the oil, then fry the mince, onion, carrot, squash, and red pepper until the vegetables begin to soften, about 10 mins. If using veggie mince, add to the pan at the next step.
Add the tomato puree, garlic, tomatoes, sweetcorn if using, kidney beans, chilli powder, water and veg stock cube to the pan (and veggie mince, if using), reduce the heat to a simmer and continue to cook for 20 – 25 mins to allow the chilli to cook out and thicken.
Whilst the chilli is cooking, place the rice, water and turmeric in a saucepan and bring to the boil, then reduce the heat and simmer for 12-15 mins, or until the rice is almost completely cooked through. Stir in the grated cauliflower, diced red pepper, and peas. Cover the pan and continue to cook until the rice softens, and the vegetables are cooked through (add a little extra splash of water and give a few more mins if the rice or veg aren't soft enough). Serve with the chilli.
Kids in the Kitchen:
Have the kids help you measure and weigh ingredients, fill the mug for the rice with rice and water, and stirring things together (show them how to safely stir over the heat and keep a close eye on them). For more tips on cooking with kids check out Kids in the Kitchen on Simply Veg.